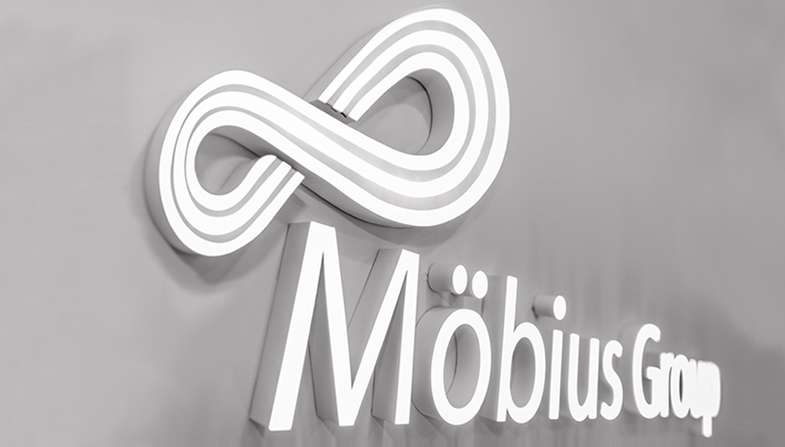 We will not hide or emphazise anything, just present us.
MobiusKukil Co.,Ltd is professional on producing battery pack. We developed battery protect circuit system, battery
case, and whole battery system design, along with primary battery, second batery. We are specialized on battery
design and test according to customer's required specipication. Based on above situation, we are planning to expand
our business to battery required and related product market.